About Shelteright
Shelteright – No one can match our quality or compete with our prices. We are the UK choice for high quality container canopies. Our multi-use canopies can serve all manner of different applications. No longer do you need to suffer with poor storage solutions.
Our canopies create a perfect, usable dry space for your equipment, products or working environment. Compared with other storage solutions, our container canopies are low cost but are an instant solution to a variety of storage problems.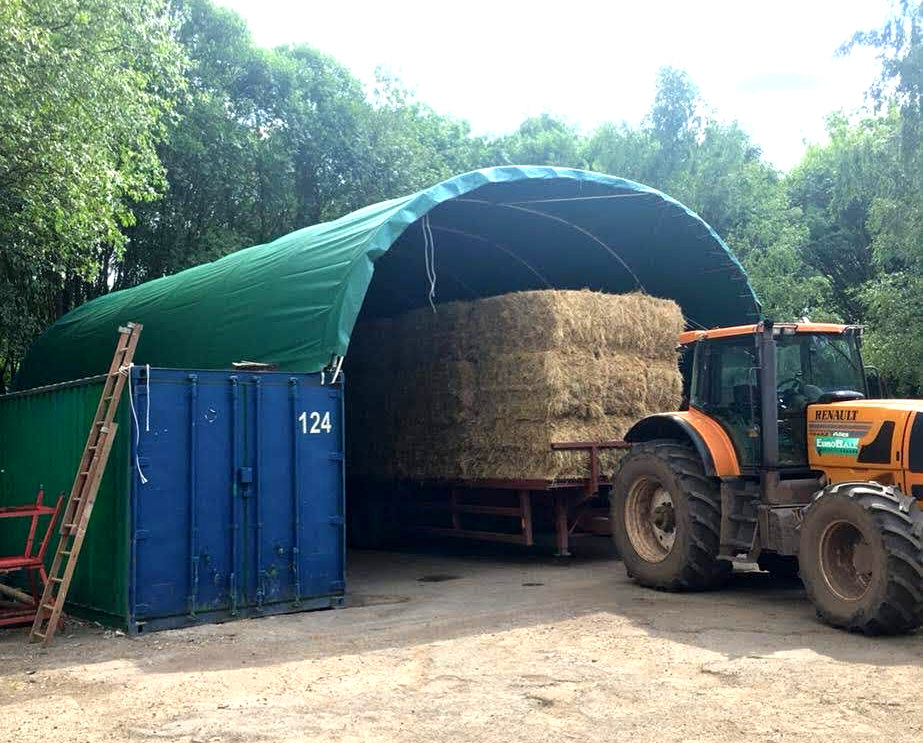 ---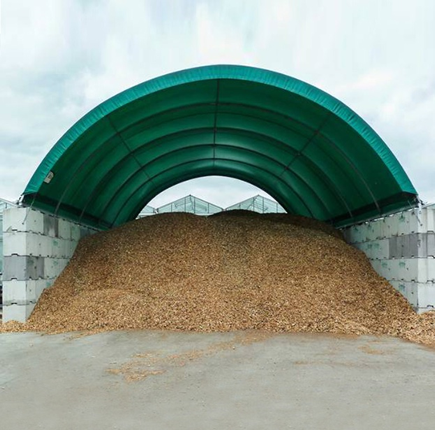 Simple Installation
Our container canopies are designed to fit onto any shipping container. They can be welded on using brackets supplied, or we have a bolt-on solution if you wish to avoid welding. Our canopies can also be fitted onto block work or other forms of structure that you may have, if you prepare them correctly. Our frames are high grade galvanised steel and when installed correctly, can withstand high speed winds and all of the elements. They are high quality products, well engineered that will last you for years and years.
As standard our container canopies are open ended. However, we can supply both front and rear closing panels if required. We also have roll up canopy doors if required. Our canopy is the finest grade PVC available and is also Fire Resistant. It will protect your equipment or products against the fiercest of elements.
---
Our larger canopies can create an internal height of up to 5.6 meters. This makes storing any vehicle or general vehicle access very easy. All of our products are supplied with instructions and we can deliver to anywhere in the UK. Please contact Shelteright today to discuss your requirements.
Help and Advice
Call 07915 242942 for advice or to place orders.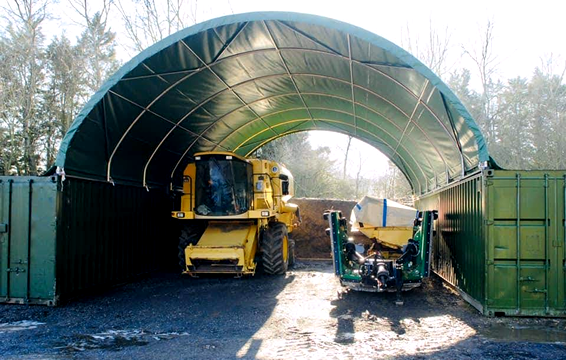 ---
Compare our Models
[show_products]